NOTE: This will be the last post for spring 2022.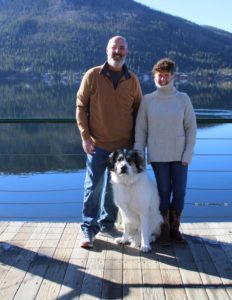 So what are your plans for summer 2022? Going to the cottage on the lake for weekends? Some hiking at Devil's Lake? Or maybe a trip out of state for a long weekend (shop till ya drop)?
My family spend the summer in Grand Lake, Colorado. We've been doing so for a long time so we have an RV that we stay in at a campground near Rocky Mountain National Park. Nothing fancy, but not too shabby neither;)
Of course of the past two years we've been watching the news closely prior to our trips. No, not for wildfires or road closures. Mostly for COVID levels, etc.Yeah, sad to say, but it's the truth. In what ways, if any, will COVID affect your summer plans?
Wondering what the summer holds COVID-wise? Check out this article HERE