Past week has been really nice and quiet (until yesterday…details below). Weather has been good, but really dry! Below are some pics and a video I took from one of my walks this week. These shots are taken up by Shadowcliff, which is fairly high above GL.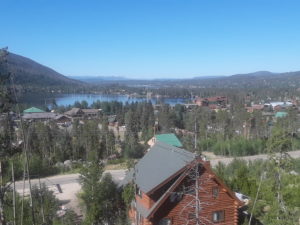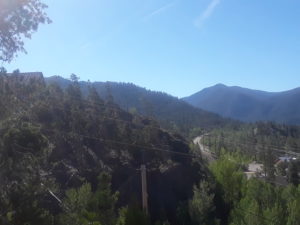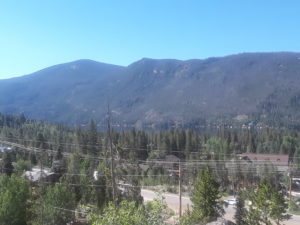 Yesterday a forest fire started about 2-3 miles away from our room. It's called the "Golf Course," as it is next to a golf course here in GL. Currently its estimated to have burned approximately 20 or so acres.
It was pretty interesting spending most of the evening watching some serious smoke coming over the trees only a couple of miles away. Lots of planes/helicopters dumping fire and retardant most of the evening. The good news is that it's been at least 60% contained with no loss of structures and no injuries. Thanks to the firefighters from Grand County and the outlying areas.