Sunday wrapped up my 3rd week social distancing. Alex and I haven't traveled anywhere since March 28th.
Still spending alot of time getting caught up and with working remotely. I'm not near as envious of people who work remotely now that I'm doing it. I am learning how to better divide my work and personal life though. Alex and I have been drinking coffee at David's Speakeasy (my basement study) and Paul's Porch Coffeehouse (our enclosed back porch). And then she, and Fraser have been meeting me at my office (David's Speakeasy after 430 pm) at lunch as well.
Decided to use Instacart.com to have my groceries delivered. Was supposed to receive our first order ($132) this past Sunday, but they never came. Emailed my shopper and he sent me a picture of my groceries sitting by my front door (see below)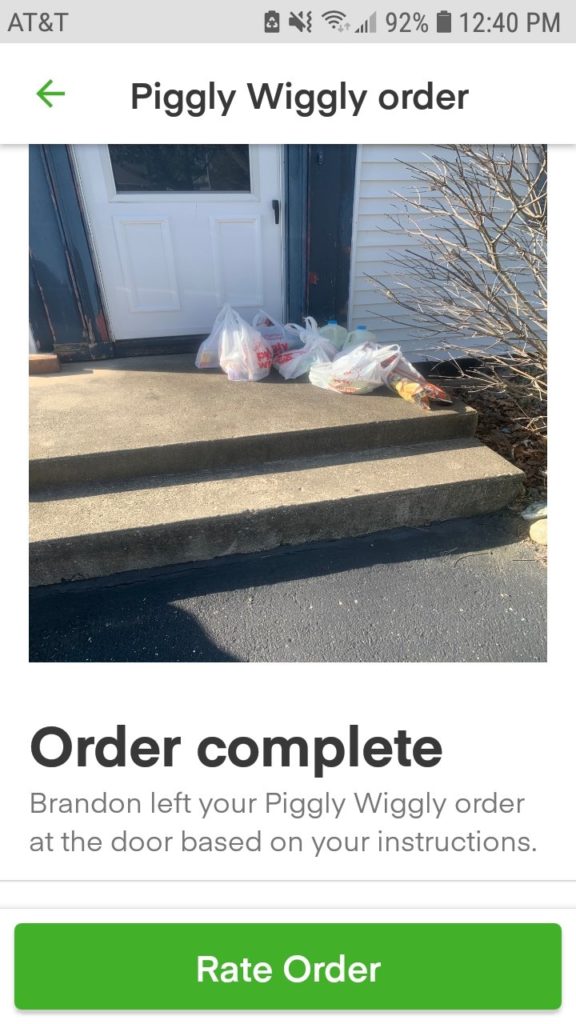 HOWEVER, anyone that has been to my house or knows the address and enters it into Google Maps will see that the image below is a picture of my front porch: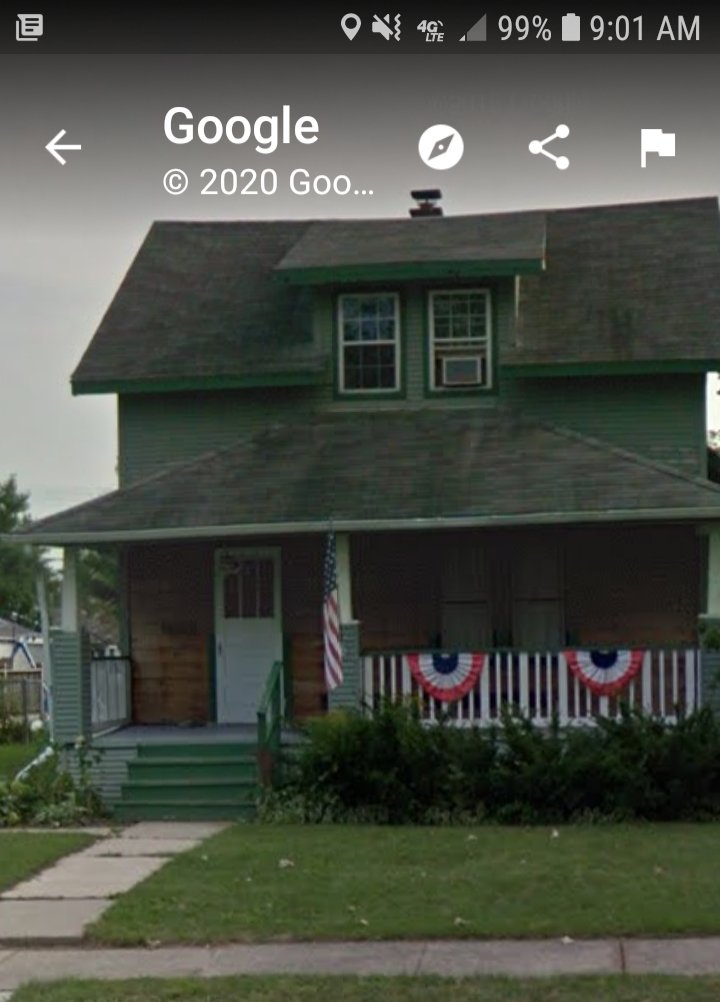 Soo, unfortunately I did not receive my groceries and haven't received any contact from Instacart since. Yesterday I contacted my bank and filed a dispute so there's that:)
Anyway, that is frustrating, but it's nothing and I'm still grateful for many things (job, wife, technology, pets, family) and I'll get some groceries sooner or later (not sure it will be from Instacart). Maybe the people at the other house above needed them more than us.