Another Nice Evening at Ottawa Lake
Monday , 9, December 2019
Uncategorized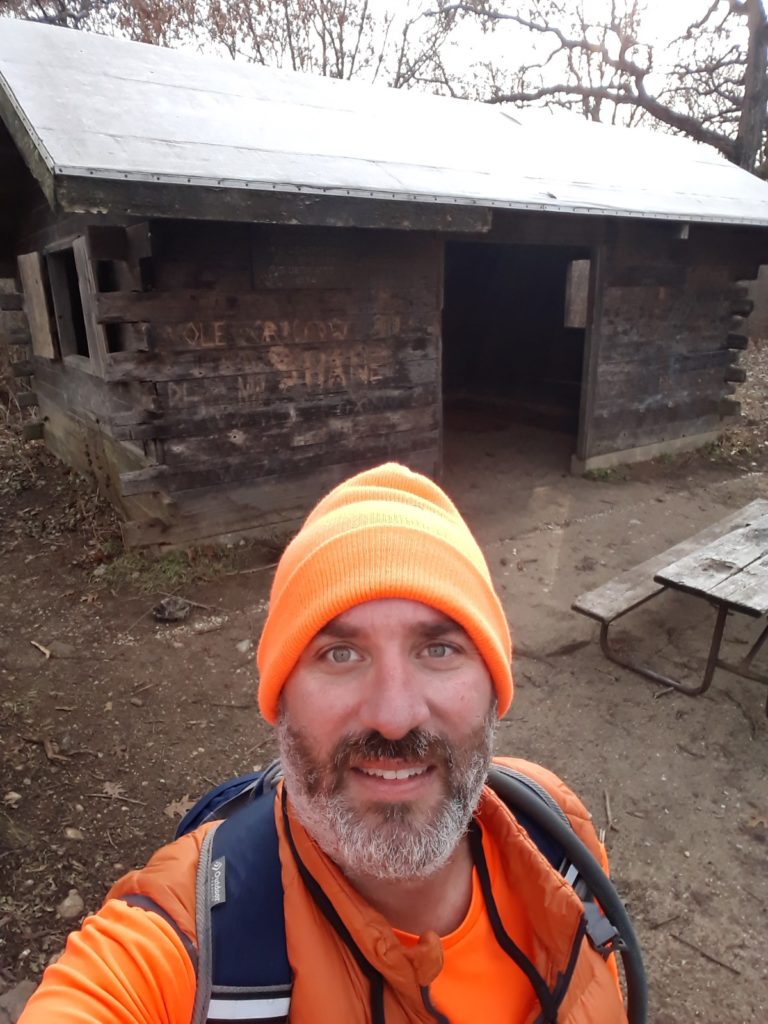 In December, I spent another nice night at the Ottawa Lake campground. I arrived Saturday evening and checked into a really nice campsite next to Ottawa Lake. After setting up my campsite, I hiked the Scuppernong Springs Trail, which was really nice (see some pics below). I returned to my campsite and prepared some dinner (steak sandwich) and started the campfire. It was a beautiful night, especially the sunset (see pics). I went to bed around 8:30 pm and watched some of Jacky Ryan's Season 2. Drifted off to sleep at about 11 pm.
I slept warm all night (temp was about 34). I need to find an alternative to my current sleeping cot. I simply turn too much during the night.
Lots of wind overnight. Guess that's what happens when you camp next to a large body of water. My Coleman Sundome performed great. Pretty loud though.
Saturday morning I ate granola and yogurt for breakfast. I then hiked about 3.5 miles of the Ice Age Trail (scuppernong segment). It was a very nice hike, including a visit to Shelter 1 – "Kewaskum Shelter."